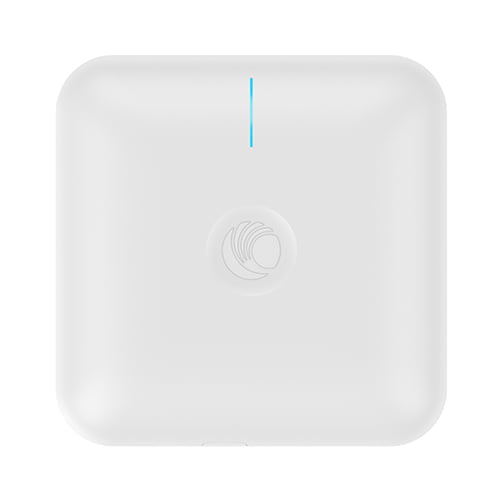 cnPilot™ E410
March 21, 2022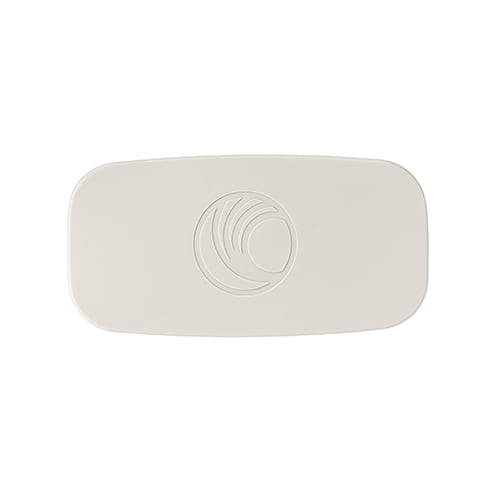 ePMP™ Force 180
March 21, 2022
ePMP™ Force 300-25
ePMP™ Force 300-25
Affordable point to point product and a future high gain subscriber module for the ePMP3000 Access Point.
Supporting peak throughput greater than 500Mbps.
Supports channel size configuration from 20MHz up to 80MHz and modulates up to 256 QAM.
Integrated 25dBi dish with a narrow beamwidth and reliable mechanics.
Supports a local Wi-Fi connection to allow easy installation, configuration, and monitoring from any Wi-Fi enabled device.
Share
TECHNICAL SPECIFICATIONS
| INTERFACE | |
| --- | --- |
| Proprietary Physical Layer | 2×2 MIMO/OFDM |
| PERFORMANCE | |
| Transmit Power Range | 0 to +27 dBm (combined to regional EIRP limit) (1 dB interval) |
| PHYSICAL | |
| Environmental | IP55 |
| Dimensions (Dia x Depth) | 47 cm x 31 cm (18.5 in x 12.2 in) |
| ANTENNA | |
| Frequency Range | 4910 – 5970 MHz |
| Antenna Type | Dish |
| Peak Gain | 25 dBi |
| 3dB Beamwidth-Azimuth | 6-10° |
| 3dB Beamwidth-Elevation | 6-10° |
| Front-To-Back Isolation | 25 dB |
| Cross Polarization | 20 dB |