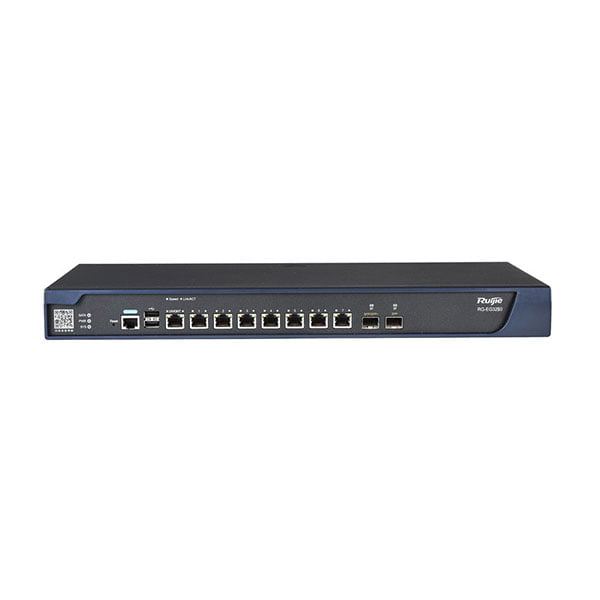 RG-EG3230
May 13, 2022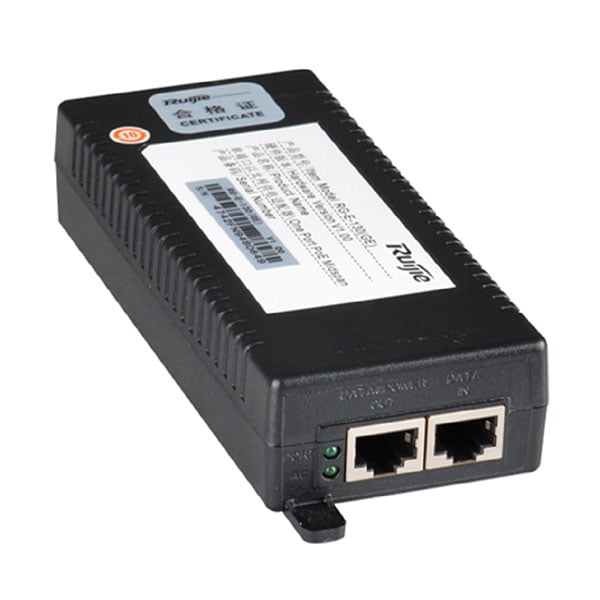 RG-E-130(GE)
May 13, 2022
RG-E-120(GE)
RG-E-120(GE) Power Injector
Ruijie RG-E-120(GE) Power Injector is designed to power remote management products such as wireless access points, SOHO switches, IP phones, webcams and so on.
The Power Injector, compliants with IEEE 802.3af standard, are PSE adapters supporting such products with PoE power supply.
The Ruijie RG-E-120(GE) Power Injector provides excellent short circuit protection and enables intelligent automated PD recognition.
The Power Injector detects if the connected device is a PD to eliminate all the possible harms a PSE appliance would cause to a non-PoE device.
Share
TECHNICAL SPECIFICATIONS
Details
Ports
10/100/1000 Mbps Copper port (RJ-45)
10/100/1000 Mbps PoE Copper port (RJ-45)
Power
Output Power Voltage: 50V DC
Output Port Power: 15.4W
Dimensions (W x H x L) (mm)
53 x 32.5 x 140
Weight
200g