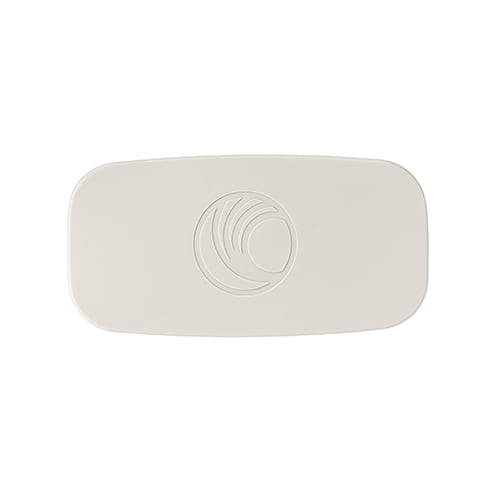 ePMP™ Force 180
March 21, 2022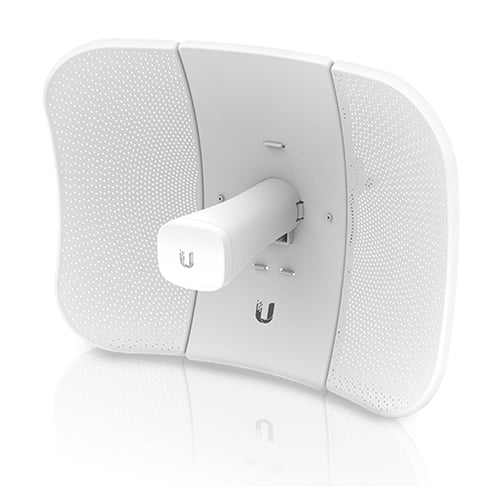 LiteBeam® LBE‑5AC‑Gen2
March 22, 2022
ePMP Force 200 5GHz
ePMP Force 200 5GHz
Force 200 is a completely redesigned solution that combines a highly integrated, high performance radio with a high gain dish antenna.
Designed to operate in high interference environments and provides superior throughput of over 200 Mbps of real user data.
Supports a gigabit Ethernet interface in order to provide maximum throughput.
Share
TECHNICAL SPECIFICATIONS
| INTERFACE | |
| --- | --- |
| Physical Layer | 2×2 MIMO/OFDM |
| PHYSICAL | |
| Environmental | IP55 |
| Dimensions (Dia x Depth) | 47 cm x 28 cm (18.5 in x 11.2 in) |
| ANTENNA | |
| Frequency Range | 5150 – 5970 MHz |
| Antenna Type | Dish |
| Peak Gain | 25 dBi |
| 3dB Beamwidth-Azimuth | 7° |
| 3dB Beamwidth-Elevation | 7° |
| Front-To-Back Isolation | >25 dB |
| Cross Polarization | >15 dB |